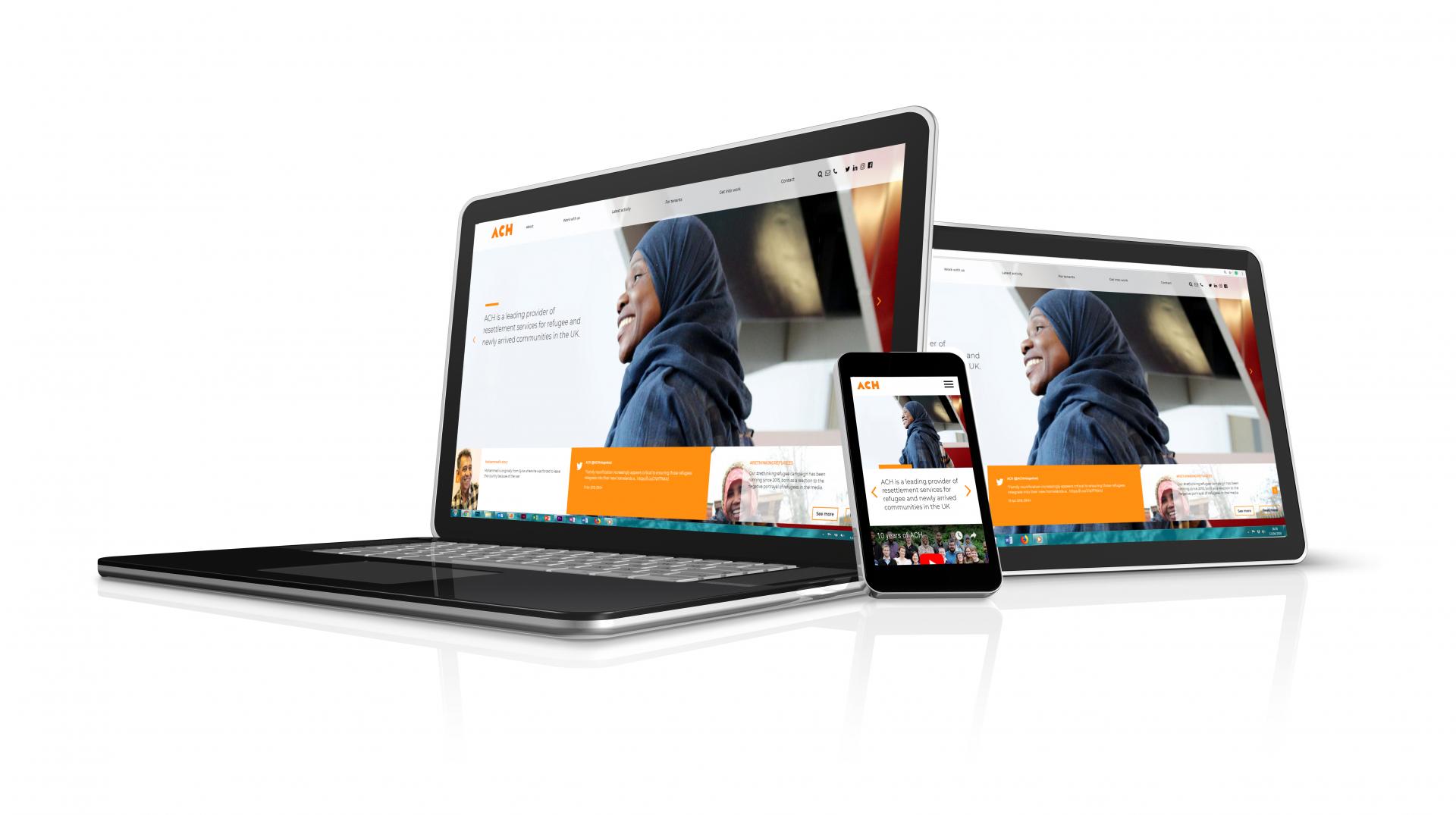 CodeDoor Refugee Coding Programme
ACH are providing the opportunity for displaced individuals to learn how to code, with these newly acquired skills the learners will have the ability to embark on a career with a starting salary in excess of £20,000 per annum.
To provide the best possible training, ACH have formed a partnership with CodeDoor, who are Germany's leading provider of network based training,  backed by Udacity, who provide lifelong learning in the skills needed for today's IT professionals.
The concept is quite simple, the training materials and courses are supplied by Udacity, giving CodeDoor access to a wide variety of courses that are recognised in the leading IT companies throughout the world.
The entire range of courses is available online, so all you require is internet connection and a laptop.
No prior experience of coding is required as all learners will begin with three courses
An introduction to HMTL

An introduction to CSS

An Introduction to JavaScript
Having successfully completed the introduction course the learners will be presented with the opportunity take up a scholarship to complete an Udacity accredited Nanodegree in wide range of areas but the most popular degree is the Full Stack developer.
ACH provides the local access to the exciting training and will guide the learners with weekly support sessions.  ACH's links with local organisations will assist the learners in securing their first exciting role in IT.
To apply for the CodeDoor programme please contact marketing@ach.org.uk