Associate Board Member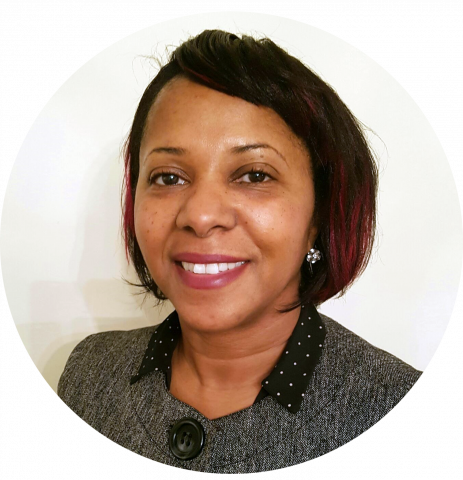 Antoinette is a Barrister called to the Bar in 1994 and sits as a member of the Valuation Tribunal for England. During her working life, she has always worked within the Court system, appearing in the Civil and Criminal Courts to the Tribunal system. Antoinette has always worked in an environment where quality is essential, and this is a value which she holds dearly. As a former Manager, Antoinette has knowledge of case management procedures.  She has also trained staff for LEXCEL, International Quality Assurance Standard ISO9001 and Investors in people.
Antoinette is also a local government specialist with an emphasis on Housing Law. She specialises in assisting Council and Housing Association Tenants in housing disrepair issues. She has advised and represented on all aspects of anti-social behaviour law. 
Her roles have involved obtaining and enforcing injunctions preventing nuisance and annoyance and acquiring possession of properties. Her work includes anti-social behaviour matters, possession proceedings, warrant suspensions, housing fraud, lodgers in occupation, homelessness and unlawful evictions issues. For several years she has been the Senior Lawyer for a large Local Authority in the Housing Litigation Department. 
Antoinette is an accredited Civil and Commercial Mediator; she also specialises in Special Educational Needs Mediations.
She offers representation at Immigration Tribunal hearings including asylum, human rights, visa applications and applications for leave to remain