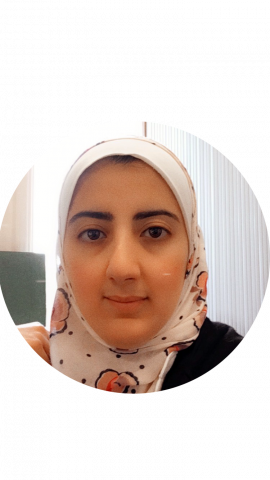 Laila Kasem is a Senior Lecturer in Strategic Marketing at Worcester Business School, University of Worcester with versatile academic expertise spanning strategy, international business, marketing and entrepreneurship. She is a Fellow of the Higher Education Academy with over 10-year teaching and research experience at the University of Strathclyde, the University of Bedfordshire and the University of Worcester.
 
Given her living and working experience in both Syria and the UK as well as her academic interest in cross-cultural interactions, Laila provides a unique position and wealth of cultural experience to appreciate the transition many immigrants, including refugees, have to make to resettle into the UK.
 
Laila is passionate about supporting immigrants to achieve successful integration into their new societies. She has been conducting research about the experiences of refugees in the UK and she volunteers with Malvern Welcomes, an organisation that facilitated the resettlement of a number of refugee families into Malvern. She is also a skillanthropist supporting Bpeace (the Business Council for Peace) in its exploration of how to support refugees.
 
As an associate board member at Himilo, Laila aims to contribute to Himilo's endeavours for supporting refugees in their attempts to become active economic agents who positively contribute to the UK.