Chief Innovation Officer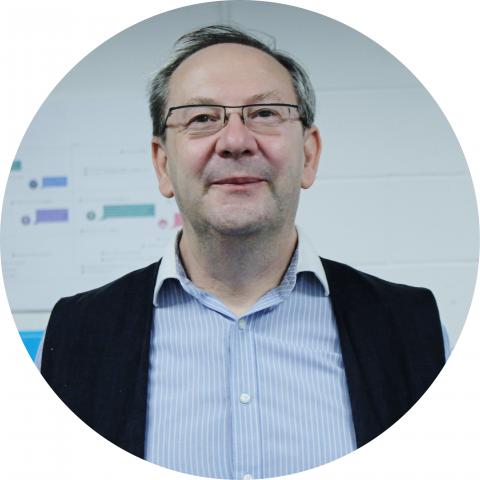 Working with refugee communities since 2004, Richard has brought his lived experience into the design of innovative programs which challenge the status quo, resulting in ACH becoming recognised as a thought leader in refugee integration.
Richard leads ACH's ambitious research and consultancy plans, which links world-renowned academics with our #rethinkingrefugee ethos.
He presents regularly on the topics of refugee self-integration and policy-controlled integration, providing inspirational and insightful discourse around how barriers are created by policy and the enhancement of agency necessary to overcome them.
As the Chief Innovation Officer for both ACH and HIMILO, Richard's focus is on delivering strategic priorities as identified within the businesses plans and objectives. His aims are to increase sustainability through; diversification of income, driving the capability to increase our impact at all levels and increase national and international political/ sector engagement.
Richard is currently undertaking an Executive MBA at Aston Business School focused on International Business, specialising in Advanced Strategy.