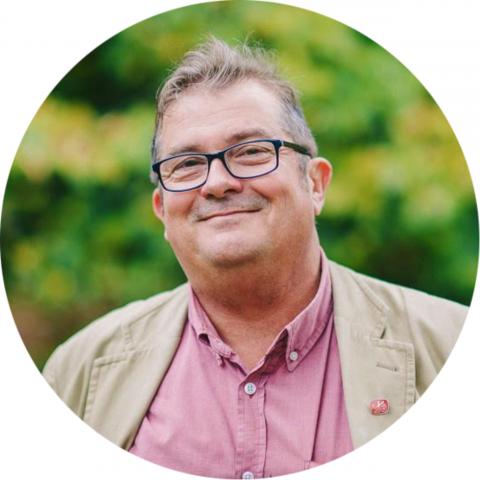 Ted is a place-based practitioner in social and civic enterprise. He has played a leading role in developing Bristol and Bath Regional Capital, City Academy Bristol, Easton Community Nursery, Bristol Credit Union, the Malcolm X Centre, the Community Development Finance Association, Immigration and Nationality Advice Services, VOSCUR, Bristol Community Transport, Creating Excellence and various inner-city community development, place-making and education initiatives.  
In all these, his aim has been to maximise productive local engagement in making our city a better place to live and work. He has made substantial professional contributions to national and EU policy and best practice on business support and investment, financial inclusion, inward investment and relocations, financial and economic inclusion, procurement, social value, and incubation and asset transfer.   
Ted is a Fellow of the Royal Society of Arts (recently Regional Chair) and the Schumacher Institute.