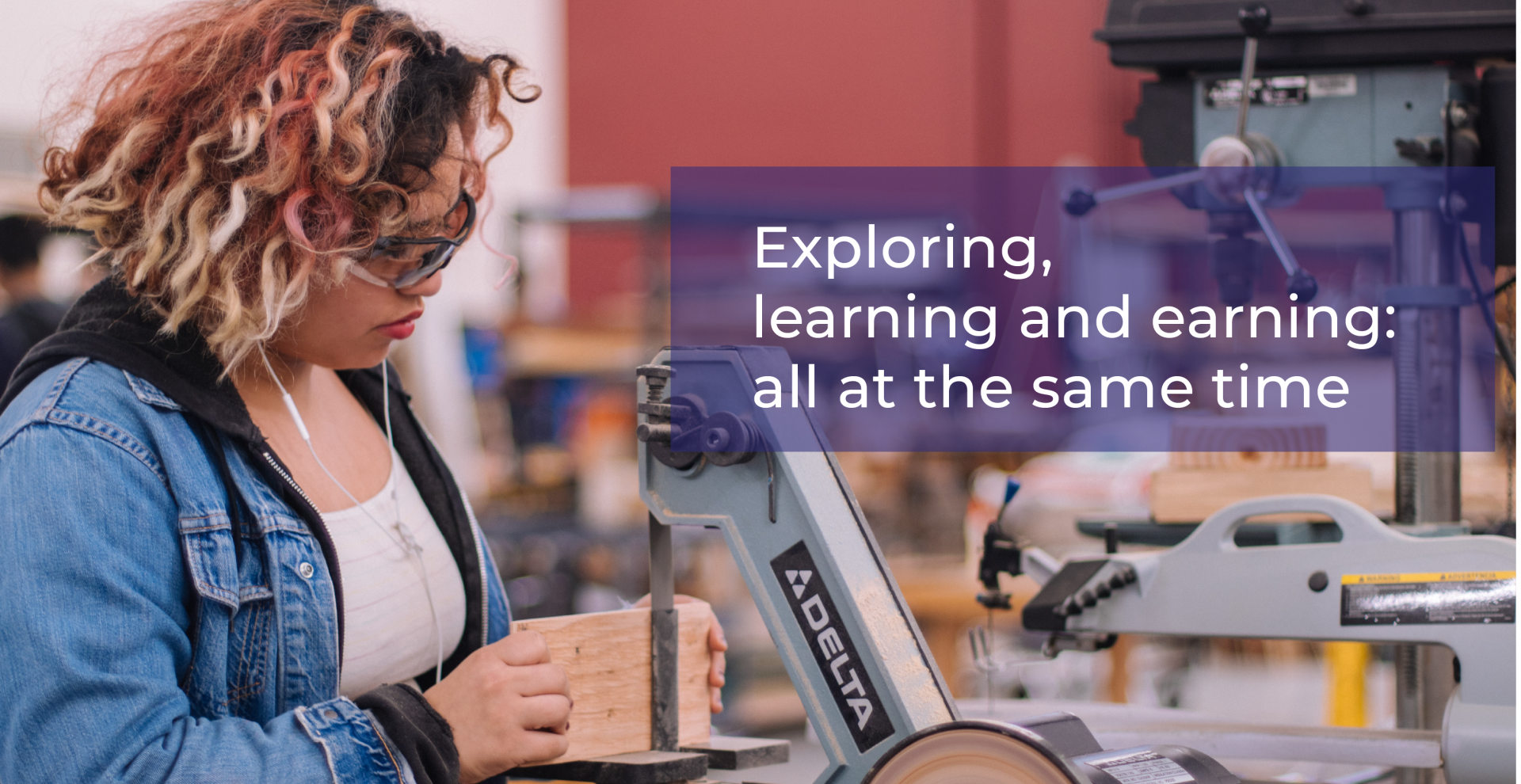 An apprenticeship is a fantastic way of learning specific skills on-the-job whilst getting paid for your work. It combines experiential learning with classroom based studying and allows you to kick start your career straight away.
Even more, the employer pays for your training, meaning you can study and earn a real wage without having any tuition fees.
Apprenticeships give you the opportunity to gain an industry recognised qualification whilst learning new skills from people already working in a specific sector. 
At HIMILO Training we offer continuous support, advice and guidance, helping you master your skills in your chosen career.