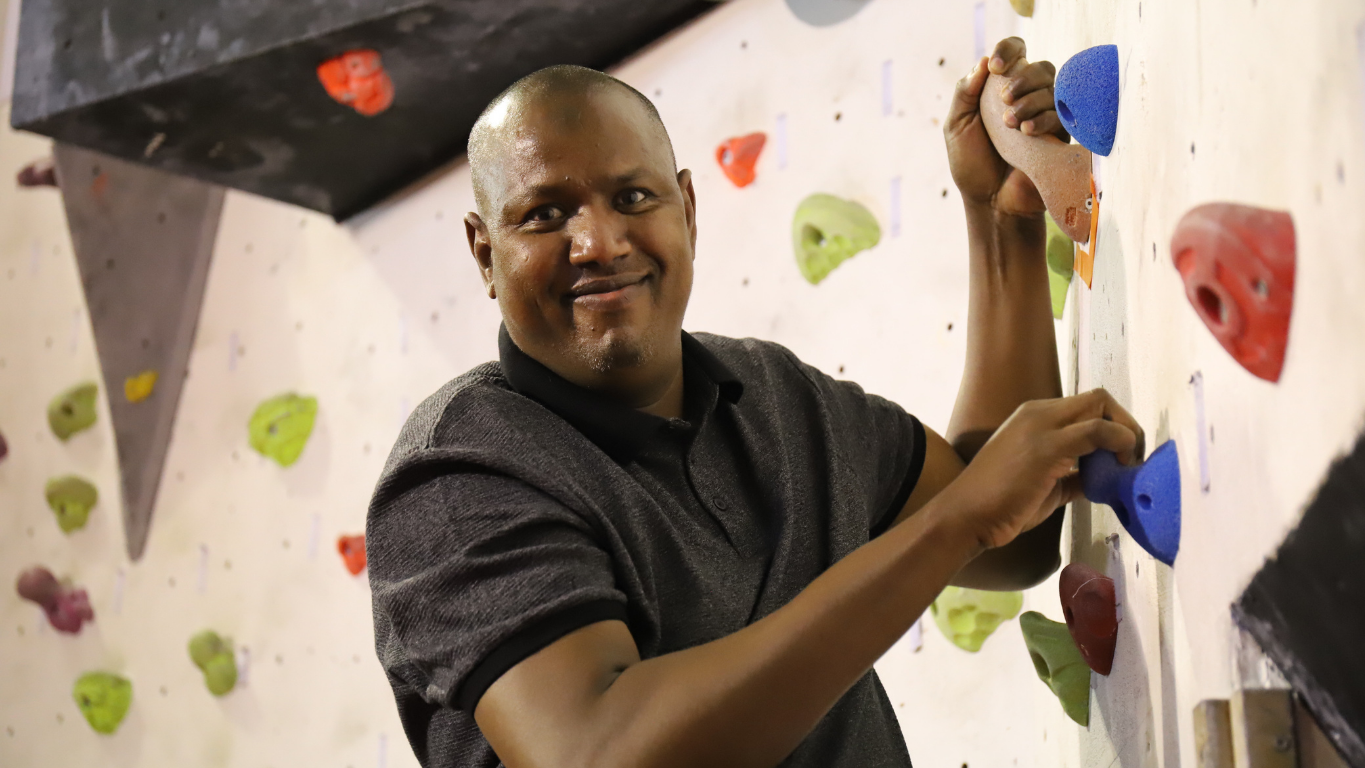 Support for refugees and migrants
ACH empowers refugees and migrants to live independent and ambitious lives. Established in 2008, we have a track record of delivering effective support services that give people the tools they need to succeed.
Based in the West Midlands and Bristol, we offer accommodation, training, careers advice, business support, and can help you settle into life in the UK.
Whether you are a refugee or migrant looking for support or an organisation working with refugees and migrants, a member of our team can help you with any questions you may have | Contact us.
Services we offer