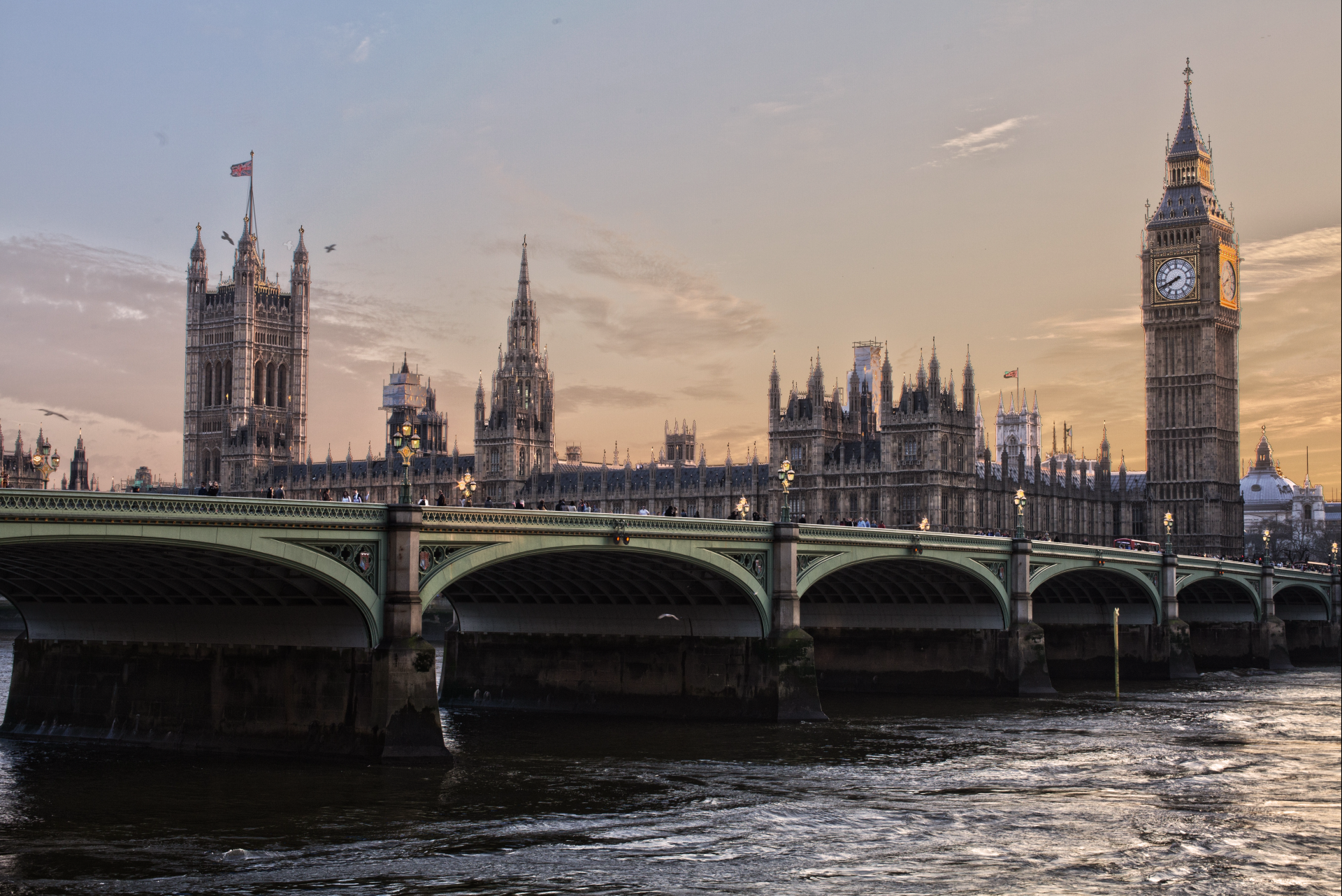 Child refugee family reunion protections in Brexit bill voted down: What does it mean?
MPs voted yesterday against an amendment to the Brexit withdrawal bill. This amendment would have protected the rights of child refugees to reunite with their families in the UK- providing a safe and legal route for family reunions. 
Read more to find out what happened and what you can do to make your voice heard on this issue... 
Yesterday, MPs in the House of Commons voted to reject a proposal that would ensure protections for child refugees in the redrafted EU Withdrawal Agreement Bill.  
Labour peer Alf Dubs had campaigned successfully for this protection in 2016, following his lived experience of being relocated to the UK as a child after fleeing the Nazis via Kindertransport. 
Alf Dubs said this following the outcome of the vote: 
'It is a betrayal of Britain's humanitarian tradition and will leave children who are very vulnerable existing in danger in northern France and in the Greek islands' 
MPs voted in the House of Commons 348 to 252 not to put the protections into place in the Brexit withdrawal bill, to the distress of campaigners and supporters.  
Thangam Debbonaire, MP for Bristol West and shadow Brexit Minister argued for the amendment before the vote: 
'Family reunion should not need explaining, but it appears it does. Families belong together.' - Thangam Debbonaire 
What was the proposal about? 
The proposal would act to protect the right of unaccompanied child refugees in Europe who have family living in the UK – to be reunited with their families.  
This amendment to the Brexit proposals had been previously accepted in 2016 under Theresa May's government but had been withdrawn following the latest general election.  
Although the government will have the opportunity to keep these protections in government policy after Brexit, this vote is a worrying indication of government attitudes and policies towards refugees.  
What can you do? 
If you want to have your voice heard on this subject, you can sign a petition created by Safe Passage, an organization campaigning for safe and legal routes to family reunion.  
Although the protections won't be included in the Brexit withdrawal agreement, new laws and negotiations will take place after the UK leaves the EU. As such, pressure on the government to continue legal routes to family reunions will be needed. 
You can also engage by challenging negative narratives surrounding refugees. Our #rethinkingrefugee campaign works to challenge negative ideas and promote the reality that refugees make a huge positive contribution to society. We recognise the potential, innovation and drive newly arrived communities make, and are working to open doors and opportunities.