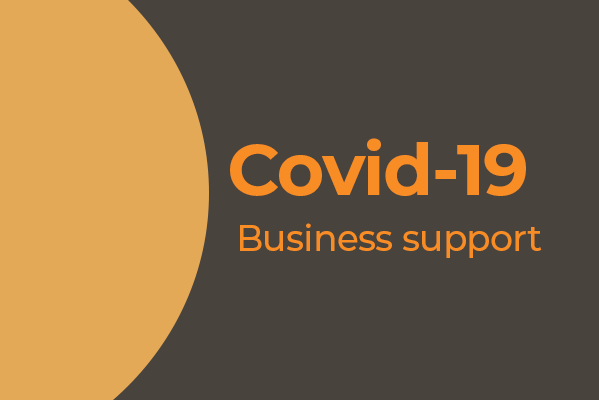 Helping businesses through COVID-19: A handbook
The COVID-19 crisis has been an extremely worrying time for businesses in every sector.
As an organisation delivering business support to refugee entrepreneurs, we are doing everything we can to direct business owners to the support opportunities, grants and funding to keep their businesses running and adapt to the current situation.
Our Refugee Entrepreneurship Project works with businesses and entrepreneurs in Bristol from a refugee or migrant background, to help them to access business support opportunities, get ideas off the ground and take their businesses to the next level.
The ACH Entrepreneurship Team offer one-on-one facilitation support to entrepreneurs form a refugee background in Bristol to offer tailored support and guidance. At present, our 1:1 support is being held by phone or video call.
Our Careers Team also offer support to communities in Bristol to help applying for jobs at this time, and have links to employers recruiting during the lockdown.
To help businesses survive COVID-19 and the lockdown in the UK, our Entrepreneurship Team have put together a business support document covering a comprehensive list of support and funding available for businesses during this time.
As ACH Entrepreneurship Lead, Lydia Samuel says:
'We understand that access to information is vital. As an initial response to the COVID-19 crisis, we have gathered key information for those in business, or those that want to be in business. This is a guide for you, and we would encourage you to share it with your networks and communities, or anyone that needs access to the information contained.'
Our aim is to help businesses weather the lockdown and continue trading, adapting or accessing funding to survive the coronavirus crisis.
To make this business support document as accessible as possible, we have translated it into Somali as well as English, to aid the communities we work with.
For more advice, information and guidance, please contact himilo@ach.org.uk where we will be happy to provide advice and help you in any way we can.
Access both documents here: