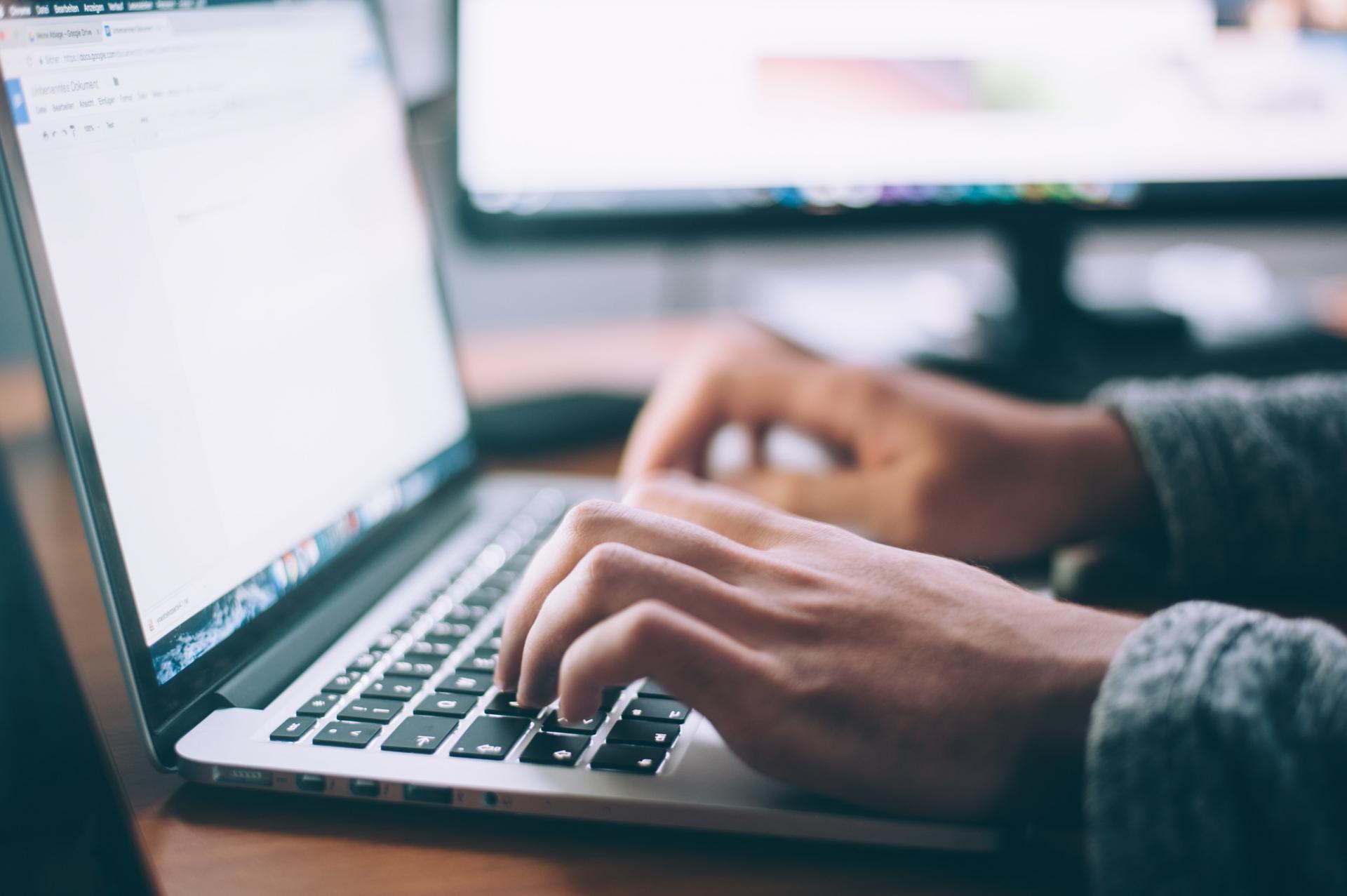 The SCORE Project: A year of upskilling digital skills
This past year has brought digital exclusion to the forefront of our attention, as we have transitioned to digitally focused space during the COVID-19 pandemic. Many have lacked the resources to be able to adapt to the digital changes and this has prevented them for being able to engage in essential activities such as, applying for a job or completing an educational course.  
Through the National Lottery Community Fund, we were able to tackle digital exclusion for forced migrants across the West Midlands and Bristol with the Skills Coaching Online Refugee Employability (SCORE) project. Now the project has come to an end let's have a look at its achievements….
The SCORE project was focused on providing access and support to learning digital skills for forced migrant, allowing them to successfully navigate the digital world during the COVID-19 pandemic. As part of the project up to 200 learners were given the opportunity to receive a free Lenovo tablet, enabling them to have access to an enhanced digital platform where they can complete a variety of courses with guidance from our learning coaches. The digital learning sessions outlined topics such as digital movement during the pandemic, internet safety, use of personal information online, how to keep digitally secure, British values, prevent training for terrorism, social media, and online privacy.
The impact of the SCORE Project
This successful project led to 200 learners receiving tablets and completing training on how to utilise technology for education, job applications and essential services – as well as for mental health, wellbeing, and social connection.
Breakdown of tablet distribution:


Birmingham – 73
Wolverhampton – 12
Bristol – 115
How has the project affected learners?
Here is how the SCORE project has had a positive effect on our learners.
'The tablet helps me with searching on websites and completing courses: I completed my ICT course through it.'
'It has been useful to use, especially when applying for jobs online.'
'The tablet helps me to keep in touch with friends and family.'
'I am using the tablet to learn English from YouTube.'
'The information in the training was refreshing. Sometimes we forget about staying safe online.'
 All in all, the SCORE project has promoted wider independence for learners and implemented critical thinking for how they can use the digital tablet to their advantage. We are proud to have been part of this impactful project, giving the digital skills needed for individuals to succeed in the new digital world.
Many thanks to our sponsors, the National Lottery Community Fund for allowing this project to impact so many individuals!
If you are interested in finding more about the courses we have on offer, email us at info@ach.org.uk or call us at 0117 954 0433