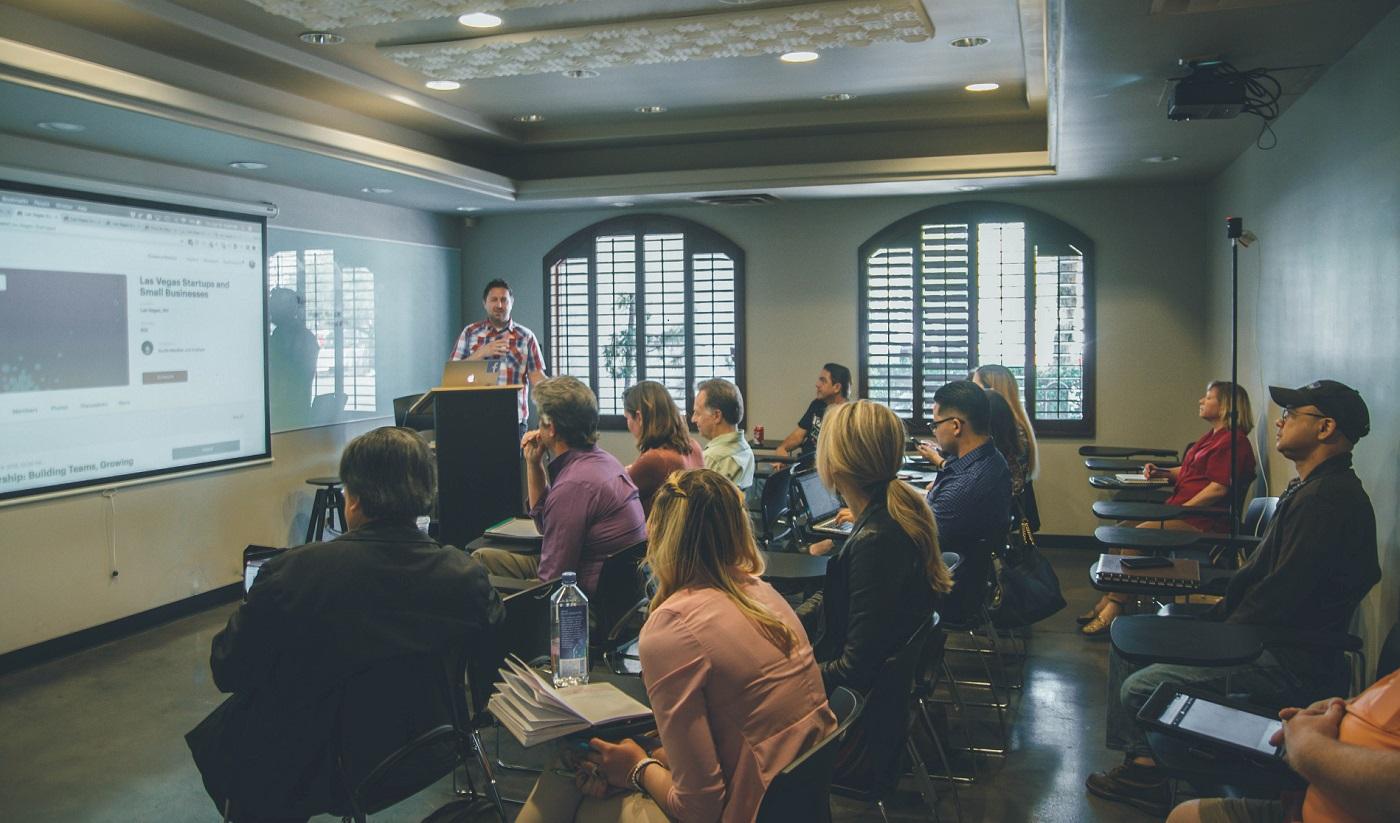 Supporting the Syrian Community into Employment
The Syrian Vulnerable Persons Resettlement Scheme is a five-year scheme initiated by Birmingham City Council, which provides vulnerable Syrian refugees access to resettlement support services. Find out more about the projects current success...
Since launching the project in October 2019, the Himilo training team have been engaging with clients to assist them with developing their skills set to gain employment. It also provides them with additional support with accommodation, education, orientation, access to benefits, GP registration, ESOL and access to health services.
Our training team in Birmingham are currently working with 109 tenants, which is a testimony of the great impact that can still be made during the pandemic. With use of our INTEGRASS Toolkit to assess the level of a person's integration, our clients have been provided with specialist information regarding Employment and Training to better their opportunities in the UK.
The Current Success of the Project 
The current success of the project has led to:
5 learners successfully finding employment as a result of taking part in the scheme
11 learners starting their own businesses with the new knowledge acquired
3 learners enrolling in further learning or training
6 learners involved in voluntary roles in the community
We are excited to see this scheme continue to positively affect the lives of vulnerable refugees in the Birmingham community, and are proud to be working alongside Birmingham City Council to achieve this.
To find out more about this scheme visit: https://ach.org.uk/syrian-vulnerable-persons-resettlement-scheme-svprs
Contact: Nevinder Ram, Employment and Careers Manager - nevinder.ram@ach.org.uk