Our Senior Staff and Board Members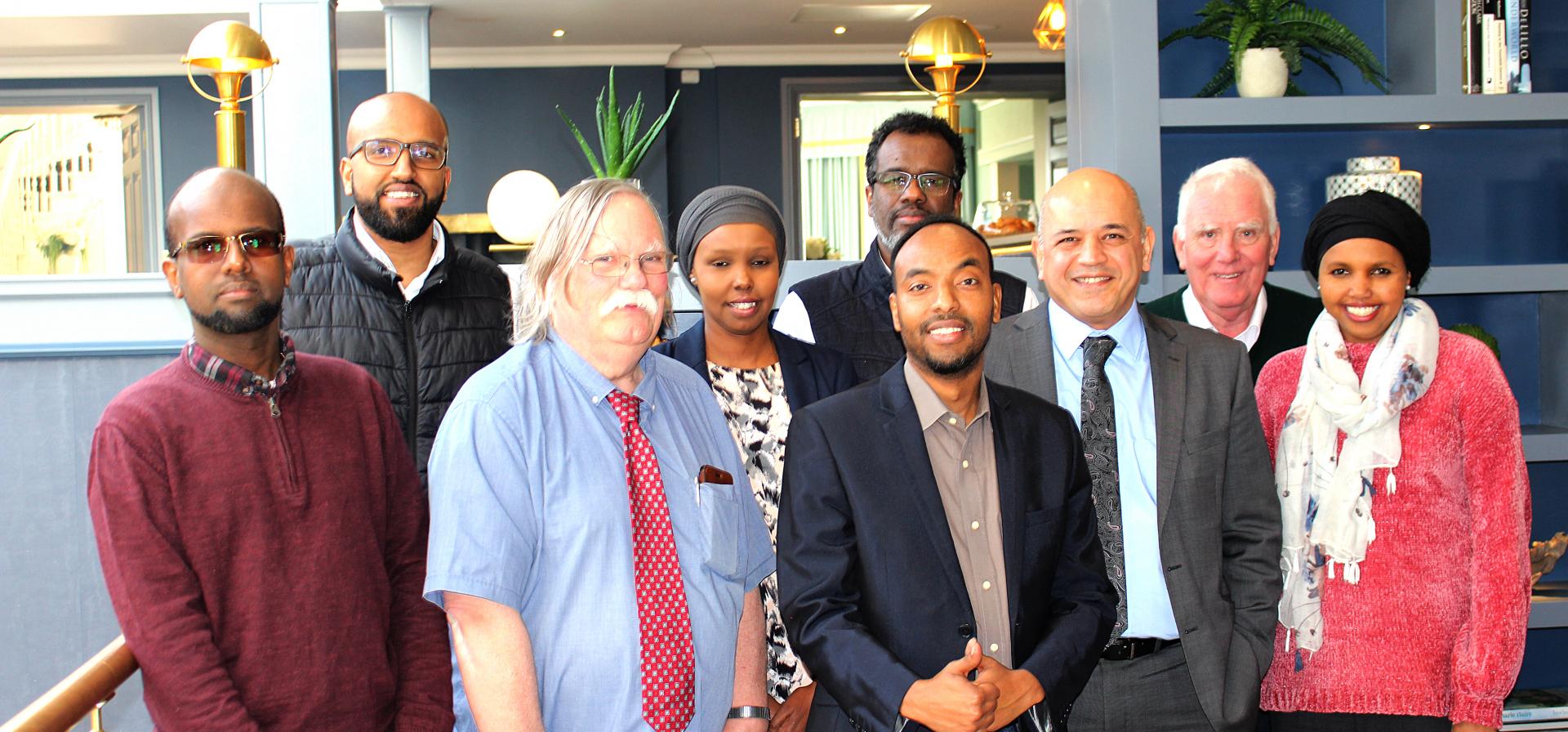 Our Senior Staff and Board Members
Senior staff
Chief Executive Officer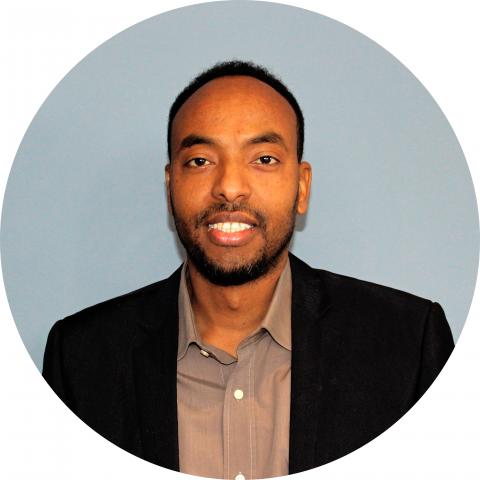 Fuad came to the UK as a refugee from Somalia with no English, and went on to obtain a first class degree in Engineering from Bath University followed by an MSc in Management from Lancaster Business School.
Setting up ACH in 2008 in order to support the resettlement of refugees like himself, he has built the organisation into one of the leading providers of integration support for excluded and marginalised people. It now spans across 3 cities, employs 65 people and works with 2500 individuals a year.
He has since graduated from executive Programmes at the Cranfield School of Management, Aston Business School, SAID business School of Oxford University, was a 2016 Clore Social Fellow for Refugee and Migrant communities, and is currently a 2018 Churchill Fellow. Together with his colleagues at ACH, Fuad has argued for a new approach to refugee assistance based on development rather than just humanitarianism.
Fuad has contributed to events in Brussels, Stockholm, Bath, Birmingham, Bristol, Southampton and Wolverhampton over the past two years, speaking on the topic of refugee integration.
To book him to speak at your event, please email yasmeen.shaeik@ach.org.uk.
Business Development Manager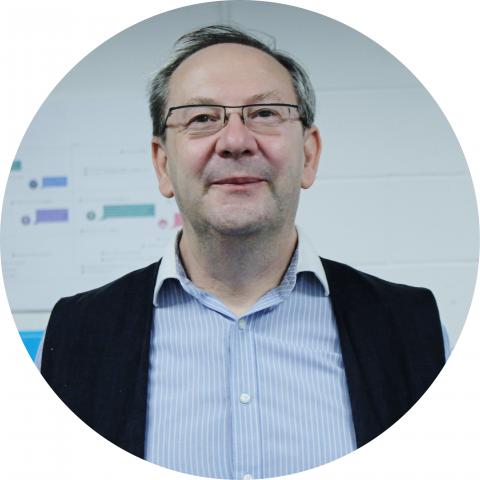 Working with refugee communities since 2004, Richard has brought his lived experience into the design of innovative programs which challenge the status quo, resulting in ACH becoming recognised as a thought leader in refugee integration.
Richard leads ACH's ambitious research and consultancy plans, which links world-renowned academics with our #rethinkingrefugee ethos.
He presents regularly on the topics of refugee self-integration and policy-controlled integration, providing inspirational and insightful discourse around how barriers are created by policy and the enhancement of agency necessary to overcome them.
Richard is currently undertaking an Executive MBA at Aston Business School focused on international business.