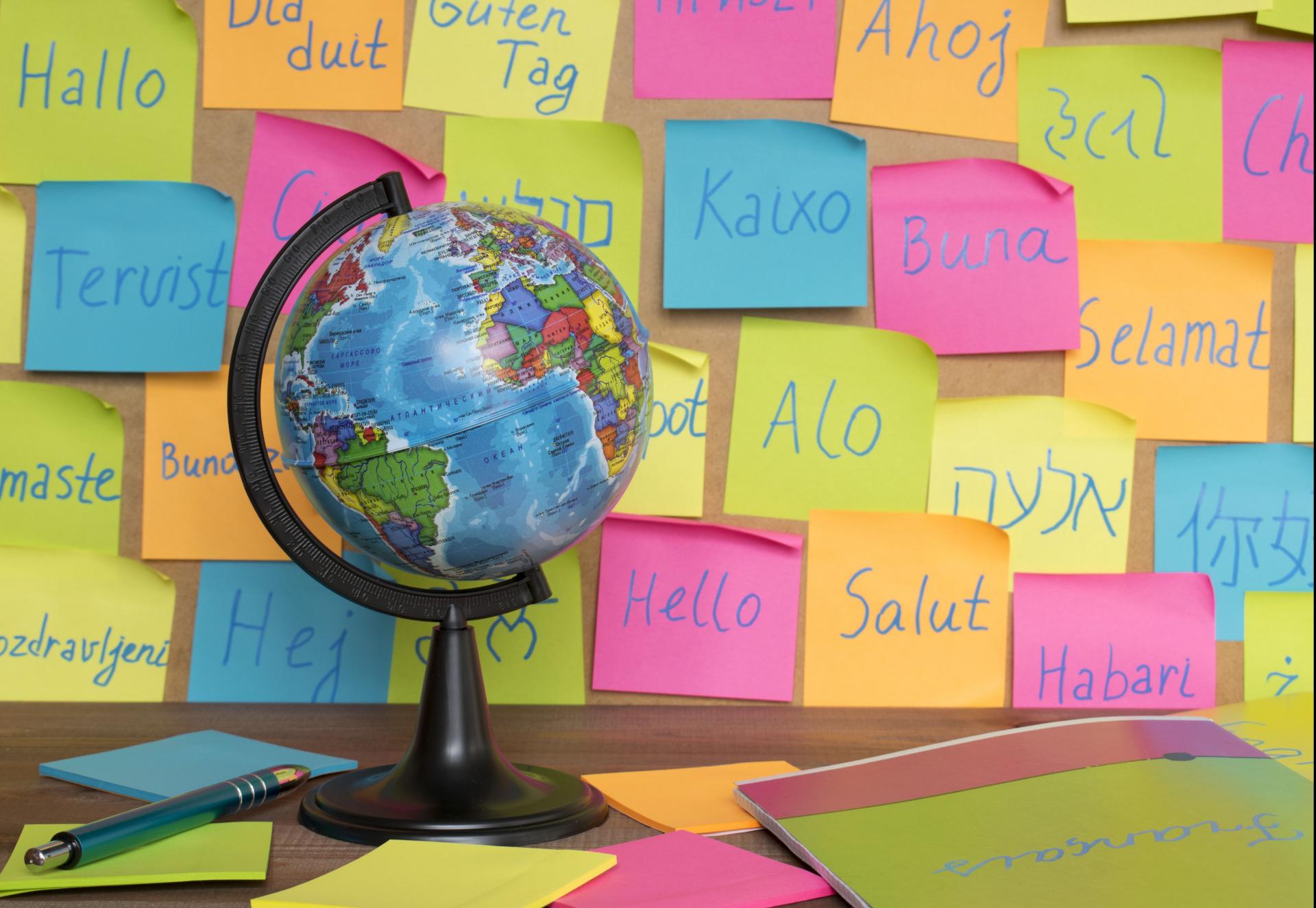 Why our monolingualism will hurt British Business Post-Brexit
With March 2019 fast approaching, it is vital that business leaders are prepared to adapt and be flexible regarding the changing Post-Brexit landscape.  Out of the myriad of problems that have become self-evident in our quest for sovereign freedom, one problem yet to be considered is our language deficiency. Britain as a whole suffers from a shortage of language fluency and literacy, which plays a vital role in the country's economic success in international markets.
The 2017 (YouGov survey) produced by the British Council attempted to better understand this pending post-Brexit problem. It found that the lack of language finesse within the British economy will hurt our business practices in the long run. 62% of non-exporting businesses, who are searching for opportunities internationally, are finding a shortage in language skills a barrier. Coupled with a decline in language degree applications this highlights a concerning statistic, considering how businesses will have to become more internationally integrated in our new post-Brexit world. 
Yet, we fail to amend our business practices in relation to emphasising linguistic skills. The survey found 75% of the British public showed an inability to speak the "10 most important" languages at a conversational level. An even more worrying statistic is that less than 1% of the British population are able to speak Mandarin, Arabic, Russian or Turkish.  Our failure to act, along with companies disregarding language training, does nothing to address this opportunity. Countries speaking these languages represent enormous emerging markets which could provide UK businesses the opportunity to grow in a post-Brexit world.
Our refugee and BAME communities are perhaps the most qualified to fill this gap. Emerging BAME and refugee communities already come equipped with languages, most of which are from countries with emerging business markets. We should utilise these skills into our businesses and branches of governance, to compete and maintain our language edge. Providing incentives to pay those qualified in languages could be just one solution to a lack of linguistic finesse within a company, whilst encouraging language training as with first aid and IT training would also work towards narrowing the gap. Partnering up with recruitment agencies that specialise in up-skilling and diversifying staff would also be another viable solution. ACH already recognises the value, skills and diversity refugees and BAME communities bring to a business, hence our aim to become a leader in providing training and recruitment which links businesses to the local refugee and BAME communities we serve.
Undoubtedly, the UK maintains its edge in many other important areas of business and will still be an attractive location for companies. However, engaging with linguistics training and increasing diversity within the workplace would be a positive step towards tackling the UK's language deficiencies. This will enable UK businesses to not only maintain their market position, but progress into new territories. Being more aware of employees' previous language experience and encouraging them to re-engage with linguistics should be an urgent priority in order to boost long-term revenue within companies. It has become even more imperative as we look to the international market to fill the gaps Brexit will undoubtedly cause.  
To find out more about working with us to access more diverse talent visit https://www.ach.org.uk/businesses