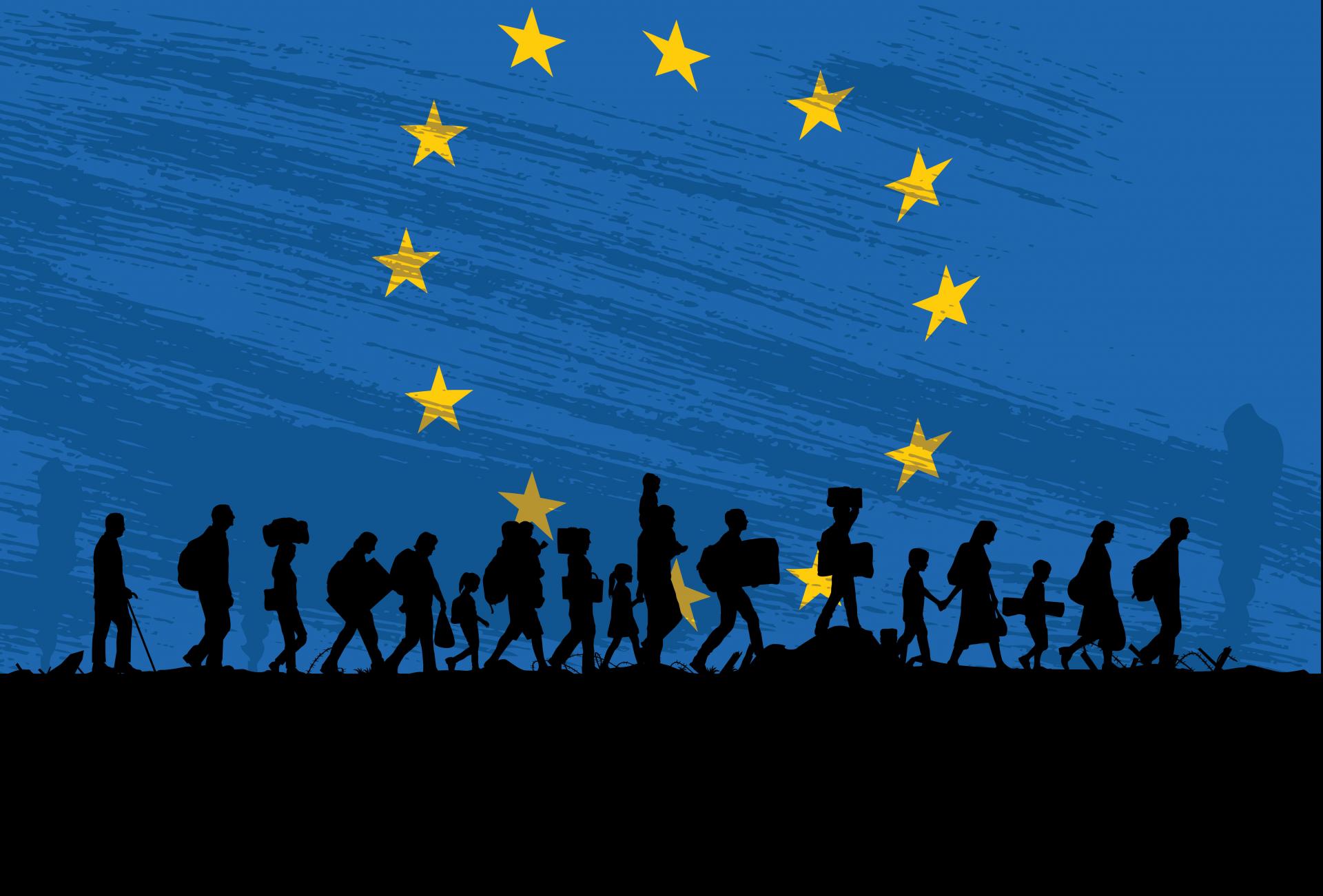 How Will Brexit Impact the Refugee Crisis?
There is a lot of confusion about how Brexit will impact many parts of UK life. For us, one of the key questions is how will Brexit impact the refugee crisis?
We look at different angles to this complex issue below.
Continued international obligations
In the short-term, Brexit will have few direct implications for refugees.
"I doubt in the short-term Brexit will have any impact on refugees, but the UK will be leaving the Common European Asylum System, including the Dublin system of returns to EU states through which refugees entered the EU, and the UK and EU systems may diverge over time," says Colin Yeo, Garden Court Chambers.
Firstly, we will continue to be bound by international law in this area. The UK will remain a party to UN Refugee Convention, which sets out several obligations to asylum seekers and refugees. This includes the right not to be returned to countries if you face persecution, and the right to access the labour market, education and healthcare.
The UK will also remain bound by its obligations under international human rights law, including protection from torture, cruel and inhumane treatment.
Secondly, numbers are unlikely to be affected. The UK already had more flexibility than other EU members, allowing it to opt in or out of EU policies on migrants and refugees, keeping the number of asylum seekers arriving in Britain relatively low. That will not change.
And pledges we made to resettle individuals at risk will also remain. In 2015, the UK pledged to resettle people from outside the EU as part of the UNHCR Resettlement Program, including 20,000 Syrian refugees by 2020. It also pledged in 2016 to resettle further individuals considered at risk, particularly children. These pledges will be unaffected by Brexit.
Any effects on migration from outside the EU and asylum after Brexit are likely to be indirect, as a result of the changed political environment within the UK. Asylum numbers in the UK are already extremely low compared with the rest of Europe. After Brexit, those figures are likely to go down, not up. Refugee policy could go one of two ways, becoming either more or less restrictive.
An increasingly hostile environment for foreign nationals?
There is the possibility that Brexit could result in an increasingly hostile environment for foreign nationals of all nationalities and backgrounds, not just economic migrants. The government could pander to the demands of those who voted for Brexit, and this could result in it feeling it has a democratic mandate for more restrictive asylum policies, and therefore potentially fewer refugees being allowed into the UK.
More sympathy towards refugees?
On the flipside, the 2018 Aurora Humanitarian Index public opinion study found British people are becoming more sympathetic towards refugees and migrants.
The survey of 1,053 Britons showed that 52% of the UK population feels that refugees deserve more support, and 38% are regretful that the country is not doing enough to help, up 11 points from last year.
Speculating on why the public is becoming more sympathetic towards refugees and immigrants, Dr. Omar Khan, director of race equality think tank the Runnymede Trust, said Brexit played a role.
"People feel that having voted on Brexit they've been heard on immigration, and one of the major sources of public concern was that the EU membership meant we couldn't control immigration, so those people feel like that has happened," he told The Independent.
"And those who are more neutral have perhaps seen the rise in xenophobia and racism and started to think maybe we've gone too far. The media is not putting out quite as many headlines about migrant scroungers, which has also definitely influenced public opinion."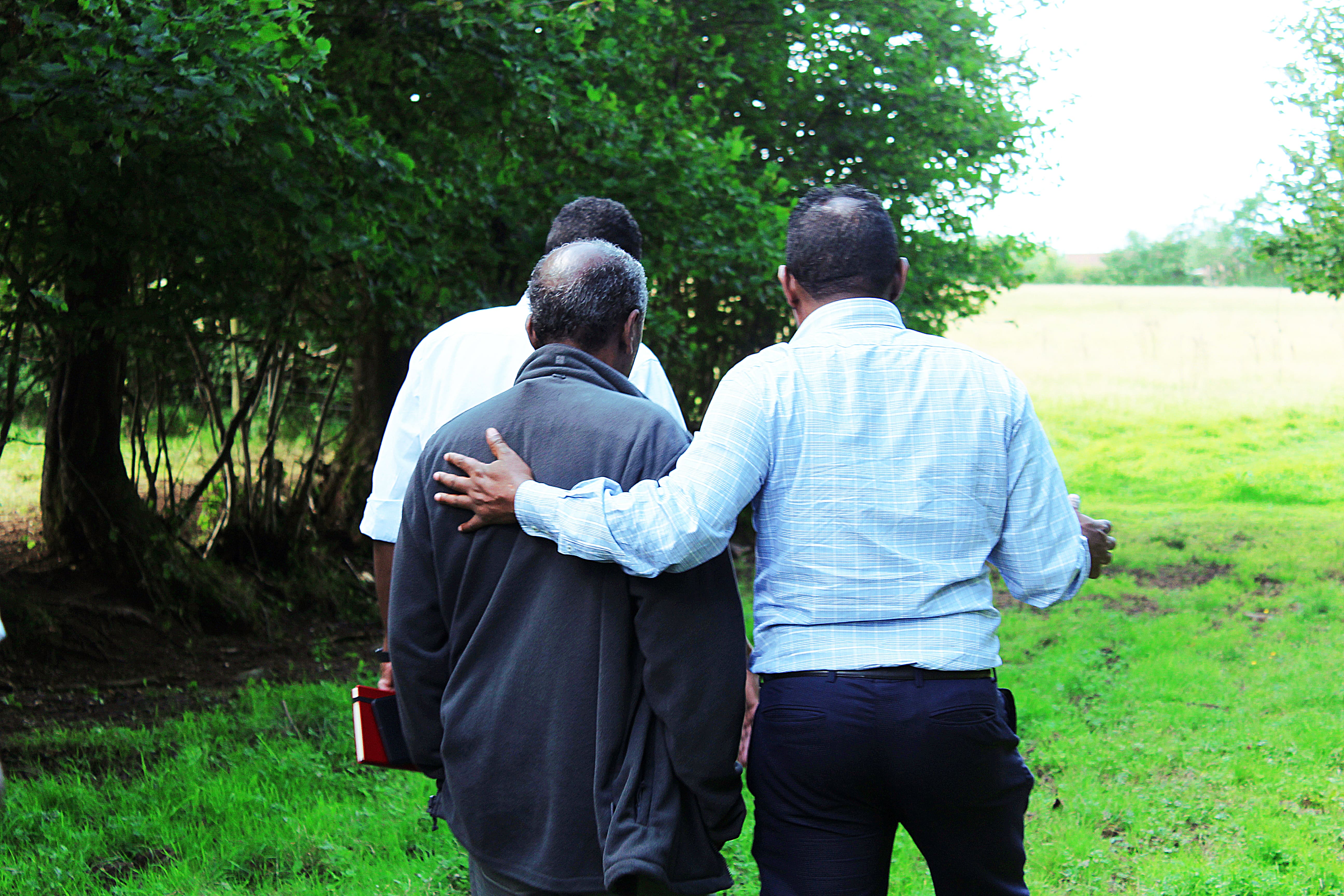 Economic opportunity for refugees
Whichever way it goes, Brexit will undoubtedly provide economic opportunity for the refugee communities already present in the UK. Employers are already reporting that they are not reaching enough skilled candidates, and as widening skills gaps become an increasing concern in the UK labour market, we believe that harnessing the skills of refugees can help counteract this.
The Helping the UK Thrive CBI / Pearson Education and Skills Survey 2017 showed that three quarters of businesses expect to increase the number of high-skilled roles over the coming years, but 61% fear that there will be a lack of sufficiently skilled people to fill them. This was backed up locally by the Business Skills and Training Survey by Skills West, which showed that 52% of businesses in the West of England were finding it hard to recruit, with 68.5% of them blaming this on having a lack of applicants with the relevant skills and qualifications.
These businesses need not despair though, as there is an untapped talent pool of people already available, which employers are largely ignoring. The refugee, non-EU labour force is perfectly placed to help to fill many of these skills gaps. These estimated ~120,000 individuals have skills that can be repurposed for the UK labour market, including extensive international networks and language abilities.
Many refugees are highly motivated to learn and succeed, and it is clear they represent significant potential assets to businesses. Research by the OECD suggests they tend to be motivated to integrate quickly, both by improving their English and gaining employment. And in the context of Brexit, the need to engage with them is more pressing than ever if UK businesses are to maintain a global advantage.
For businesses who aren't sure how to link with local refugee communities, what is the solution?
Linking businesses with refugee communities
To make the most of this huge opportunity and ensure these skilled individuals meet their full potential, ACH links businesses with local refugee and BAME communities – creating capable staff in rewarding careers.
Each year, 2,500 people in Bristol and the West Midlands come to us for advice, training and support to access jobs and build careers. And employers come to us to access work-ready talent from these overlooked communities; recruiting the diverse workforce they need to remain competitive. 
To find out how we could help your business, visit www.ach.org.uk/refugee-bame-recruitment-partnerships.